★Fibromyalgia ~ Interview with Alisha★
This is the second Interview of my new Series with people who also have Fibromyalgia.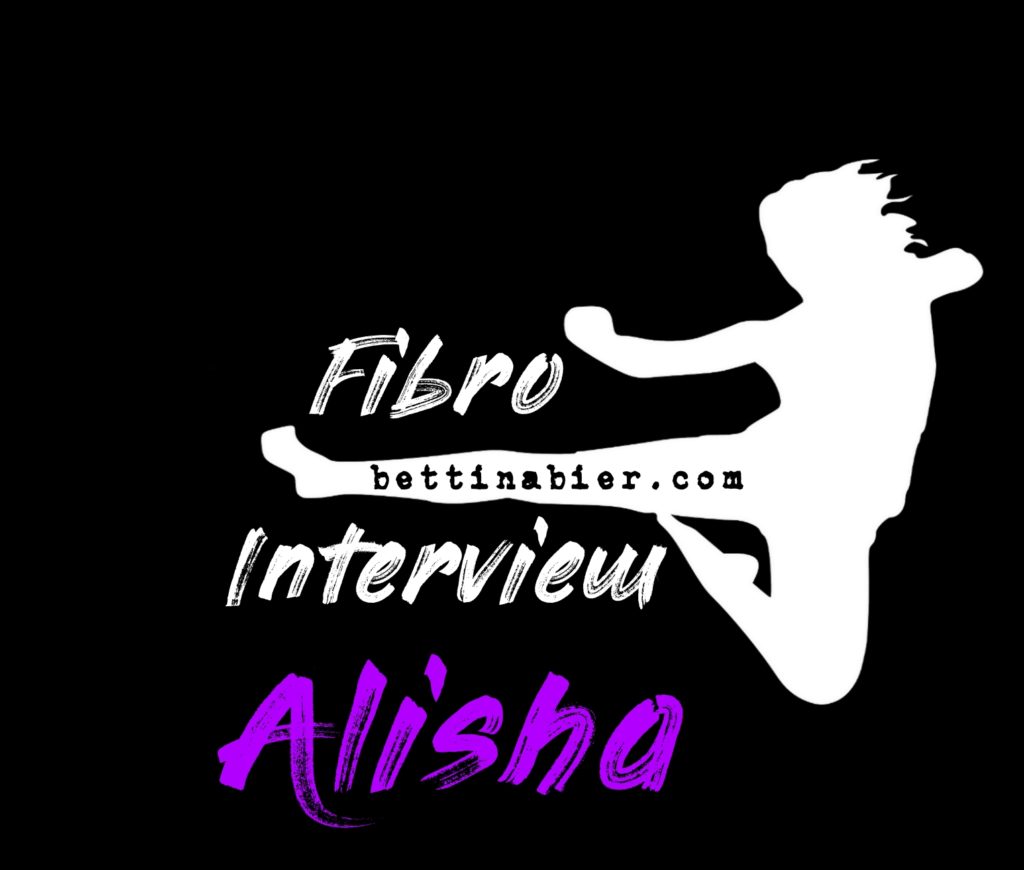 I am introducing to you the lovely Alisha. She is originally from Trinidad and Tobago, but she lives in London. She is 35 years young.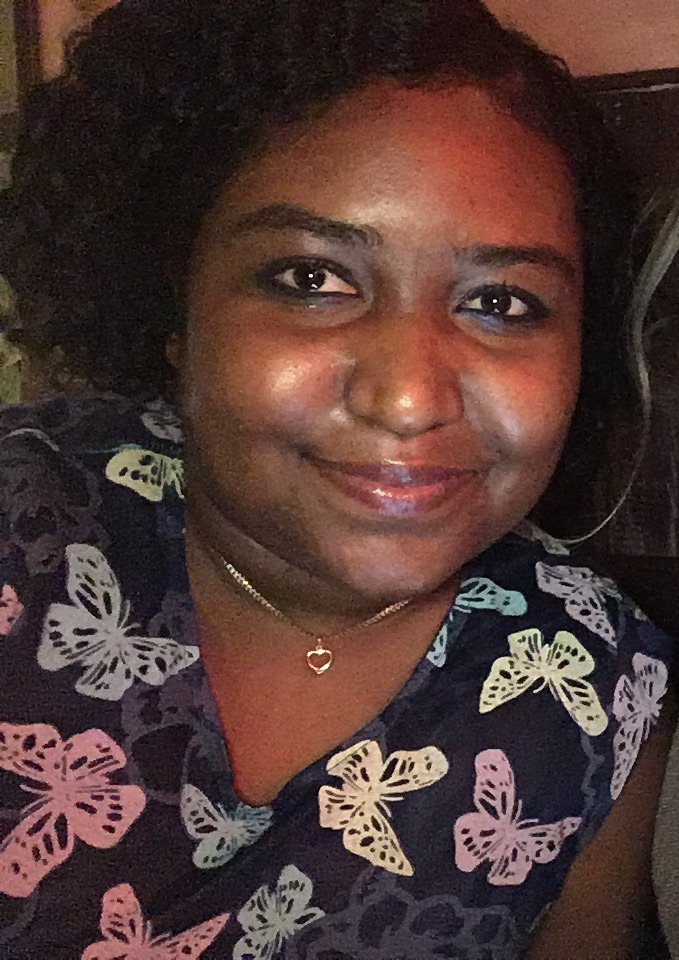 Now let´s start with the interview!
Enjoy reading!
When did you notice that something was wrong, at what age do you think the first symptoms appeared?
From as young as I can remember I had very crippling exhaustion and problems sleeping. Even at five and six years old I was so knackered when I woke up each morning for school, my Grandmum would wake up ahead of me and prepare my breakfast then bring it to bed because I was so tired all the time. In school I had trouble concentrating and remembering. I got frequent stomach pains and picked up viruses very easily.
Normally it takes a few years to get the diagnosis. What was it like for you?
I had been to many many doctors in Trinidad, Jamaica, New York and then in London before I was diagnosed. I had gone through many tests and years of doctors telling me there was nothing wrong with me. It was very disheartening. In New York, I'll never forget, the doctor told me 'you probably have fibromyalgia but be thankful you're not dying from cancer." Up until then I had struggled to function on a daily basis and had just been existing. I couldn't believe what I'd just heard.
How was your reaction when you finally got the diagnose Fibromyalgia? Were you relieved that your health problems finally had a name?
I was relieved and scared. I had seen two rheumatologists in London and they both confirmed the diagnosis, but at the time there was little information about fibromyalgia in medical circles and on the internet so it was scary. But I also felt validated. It wasn't all in my mind.
What are your symptoms? What are the worst ones for you personally?
For me debilitating exhaustion has always been my worst. Pain isn't too far behind but the combination of the two – unbelievably life altering. It's hard to explain to people when you look fine on the outside but I wake up each morning and I don't know how I'm going to be. I could be flat in bed with so much pain I can't physically lift myself up, or well enough to get to work but very clouded by brain fog and functioning with widespread pain, gastritis, insomnia, migraines, flaring irritable bowel syndrome. I can't forget depression and anxiety which is pretty bad for me. As you can see I'm having difficulty naming only a few symptoms!
What medications are helping you?
This has changed a lot over the years, and I wouldn't say there is any medication that's worked entirely on its own to make me feel better. I've found Naproxen helpful sometimes for when I get bad pain; right now I'm on Fluoxetine for depression and propranolol is perhaps my life saver for bad anxiety. For bad chest pains (gastritis) I use Lansoprazole (Omeprazole used to work well until I got used to it) and Ranitidine.
Have you tried alternative treatments? If so, what is your experience?
Alternative treatments have been crucial in helping me to manage. I use them in tandem with medication to manage living with fibromyalgia. Among other things I'm big on using fresh turmeric and ginger roots for pain, as well as my Ma's old garlic tea remedy for chest/gastritis pains. I eat fresh and try to avoid processed food. Epsom salt baths, my Quell pain device (it's like a TENS machine). Bikram yoga was tough to do and helpful when I tried it before! I've also tried acupuncture but had a bad experience so avoid that.
What other diseases/side effects do you have?
Depression and anxiety, gastritis (is so awful) Complex Post Traumatic Stress Disorder and Borderline Personality Disorder. A lot of my mental health symptoms flare up when I'm physically unwell and vice versa. I tend to sleep walk when very distressed and my other symptoms tend to flare. It's such a mixed bag with fibromyalgia, I can't say there's ever a dull day!
How do you deal with negative comments about your disease? No matter whether they come from friends, acquaintances or even doctors?
I used to get so upset and sometimes I still do. In the past I might have argued but I know how far I've come and what I've been through. As far as I'm concerned unless that person has walked in my shoes they're in no position to make negative comments.
Do you do any exercises? If yes, what are your experiences?
As most people with fibromyalgia I can't do regular exercise. What has helped me massively is finding a reason to get out of bed everyday. Living abroad and having no family to look after me means I have to go to work so I can afford to live. Just getting out and about daily helps to keep my system going. I try to stretch and do little exercises at home when I can.
Do you have disability pension?
Nope!
What helps you get through bad days?
Honestly? It's a bit of a lottery. Most days it is thinking if I don't roll out of bed I won't be able to pay my rent etc.
Practicing mindfulness has been very helpful. I resisted it for a long time but I realized I could do this anywhere at anytime. I particularly enjoy cooking now which is therapeutic and an opportunity for me to cook mindfully with whatever I am creating. By the time I'm done it really helps me feel better in some way.
Knowing I'm not alone and talking to other people who can relate.
Praying.
Do you have a mantra/quote to helps you get through bad days?
Just keep going.
Do you have an advice to Fibro newbies / Fibro people?
Speak to other patients and join a support group for as long as it is helpful. When there was little information around this helped me a lot. Nowadays I tend to use more groups on social media (Facebook mainly). Try lots of different things and see what works for you.You have to fight for your own life, no one will do it for you.
Since I have a dog that helps me a lot with my fibro, I'll just ask. Do you also have a four-legged dog that helps you a lot? If so how and I would like to share a photo.
I don't have a dog (I wish I could!). Our animal friends are wonderful therapy. When I was growing up I had two parrots and they helped me through a lot (especially on the mental health side of things) and they always knew when I was unwell or down and comforted me.
I saw you wrote a book. Please tell us more about it.
(I wrote two assuming you mean the one on fibro?) I run a blog called The Invisible F and since I was diagnosed I have been documenting my journey with fibromyalgia, particularly at the start when I was discovering what worked and what didn't. I used to get a lot of emails from people every week, asking the same questions and it occurred to me that I could write a little handbook, putting some of the most frequently asked questions and most helpful bits in one place for fibromyalgia patients. That's how my book Living the Best Life with Fibromyalgia came about.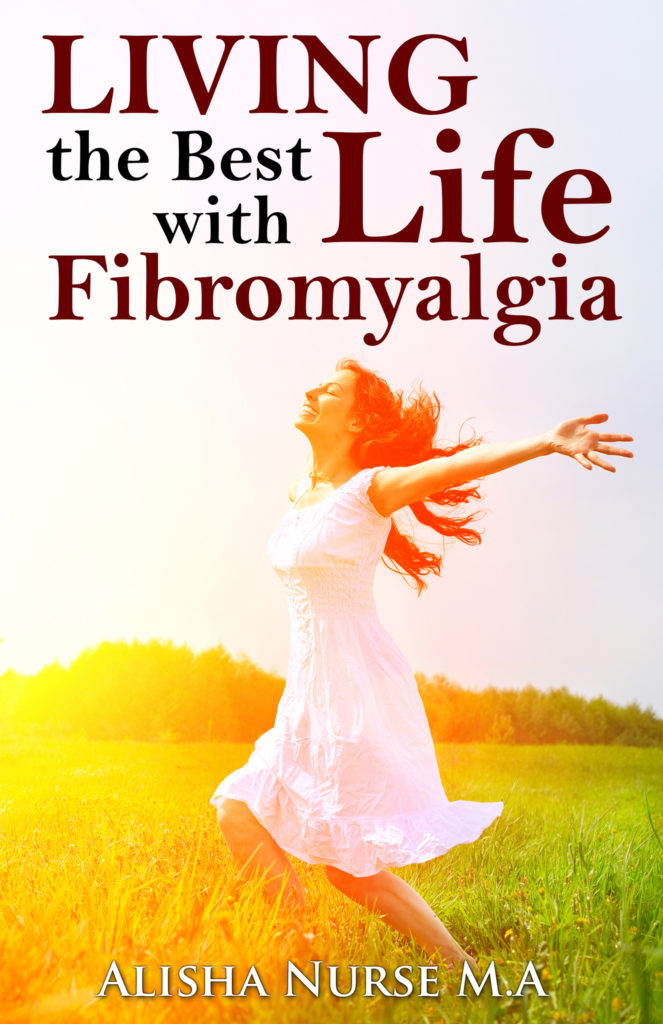 My fantasy book The Return of the Key was my first novel. I wrote it while going through terrible depression. I had taken an overdose and lying in hospital realised that if I had died I didn't think my grandparents would have known how much I loved them, and how much their love had kept me. So I embarked on a meaningful project to dedicate to my grandparents and one that would help to keep me going. It worked because I have a weird quirk that I must finish things I start.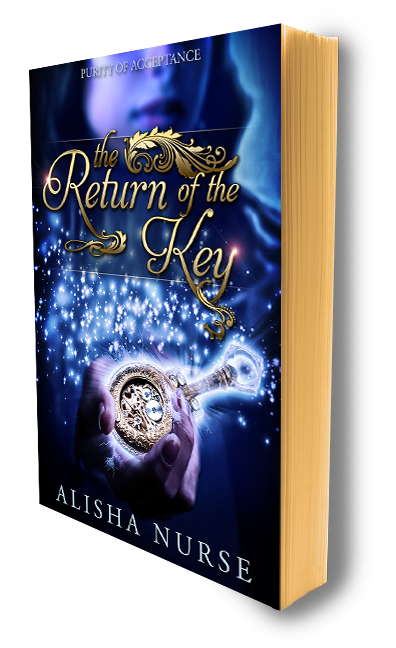 Is there anything else that you like to share?
I want you to know that there is hope.
I used to be so unwell I suffered frequent bouts of sleep paralysis in public, I'd pass out often, was too dizzy to walk and the cognitive impairments were so bad I couldn't read and process anything. I didn't think I'd graduate from university and there was a time when I needed a walking stick and it was so painful just to take even two steps.
Doctors said I needed surgery on my feet if steroid injections didn't work. That and life circumstances jolted me into action.
I couldn't figure out how but I had to find a job and when I did it forced me out of bed everyday. Very gradually my health improved. I changed my diet and went back to eating fresh the way my grandparents taught me.
I started using natural family remedies and learning from other patients. I resolved to fight until I got the care I needed.
I'm not perfect now, but I'm a lot better than I was before. When I start losing hope I tell myself to just try and make it to tomorrow. Then the next day I do that again.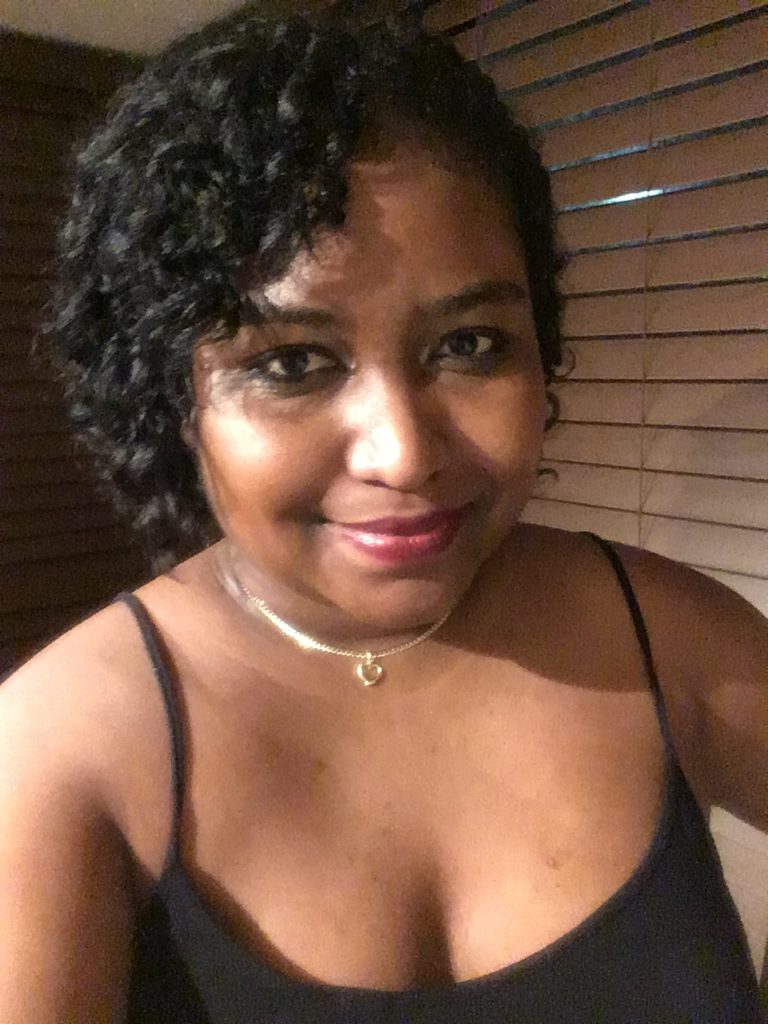 Thanks for the Interview.
Don´t forget to follow Alisha, the links are below.
Please leave your comments with Feedback, reactions and questions below.
Thanks for reading.
Bettina Bier
-Using Words, Telling Stories, The Writer Business-