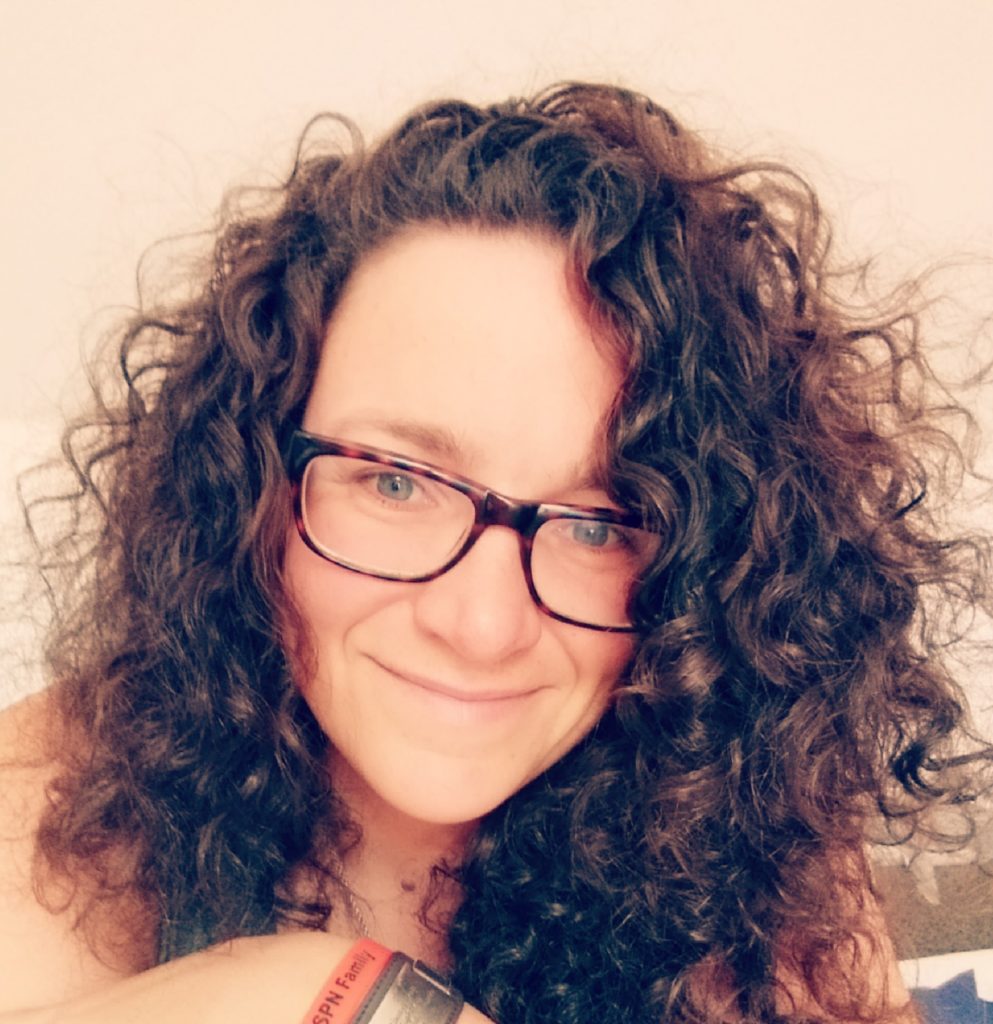 My name is Bettina. I´m a cancer, i enjoy sunsets, long walks in the Nature and to spend time with my Dog Scotch.
I also love to be creative, love to take pictures and more.
I also try to make the best out of everything and enjoy the little moments.
"I am, and always will be, the optimist. The hoper of far-flung hopes, and the dreamer of improbable dreams." ~ 11th Doctor