I really love Briana, she works so hard for her Dreams, and she is confident with how she is and how she looks like. She always seems so happy, and i love to see her with all the other Actors. Thats why i made the first edit.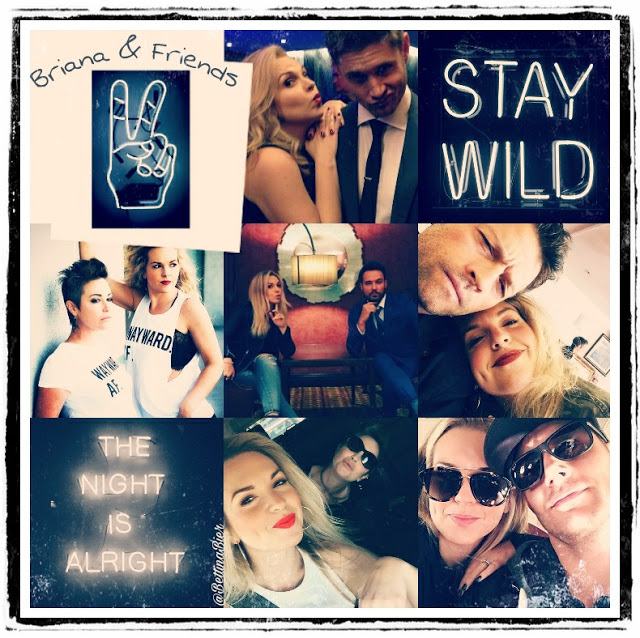 Wayward Sisters, i loved that Episode. So much power, and all the women saved our Boys. I´m really sad that we don´t get the Wayward Sister spin off.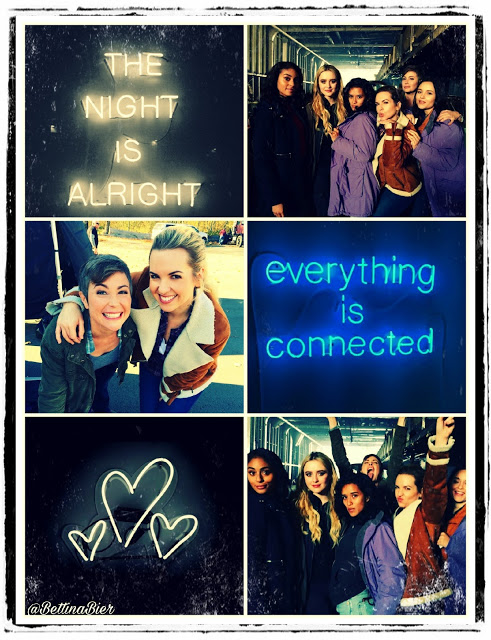 None of the original Pictures belongs to me; Sources: artneverlieschico on Instagram & Pinterest; Edit Ideas & Edits are made by me.
Please don´t share and use my edits without permission